Only natural raw materials are hand crafted Hennigsdorf style into superb Toylie products. Our environmentally friendly production ensures fun without a guilty conscience.
We invent for your enjoyment!
Handmade with love is our motto at the Toylie plant in Hennigsdorf. Our experience and expertise in latex manufacturing guarantee latex products of the highest quality which quickly made a name for themselves and not only in the fetish scene! We are extremely competent in the field of sex toys, which makes Toylie an innovative producer of latex products such as penis sleeves.
We choose only the highest quality raw materials which insures good skin comparability as well as an environmentally friendly production. Our self developed production cycle, as well as knowledge and significant experience in latex ensure the high standards of development and production ensure ensure the high development and production standards of our Toylies which are more than able to handle various uses to your satisfaction.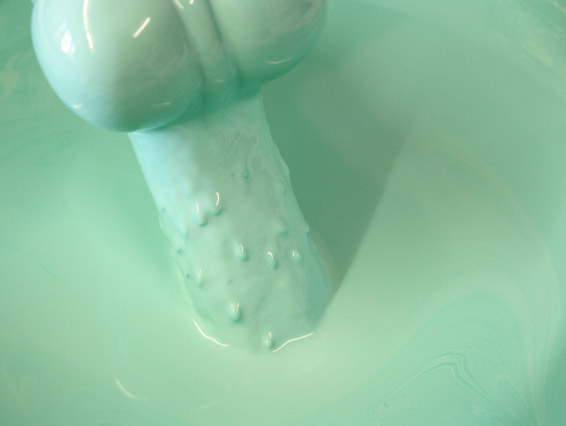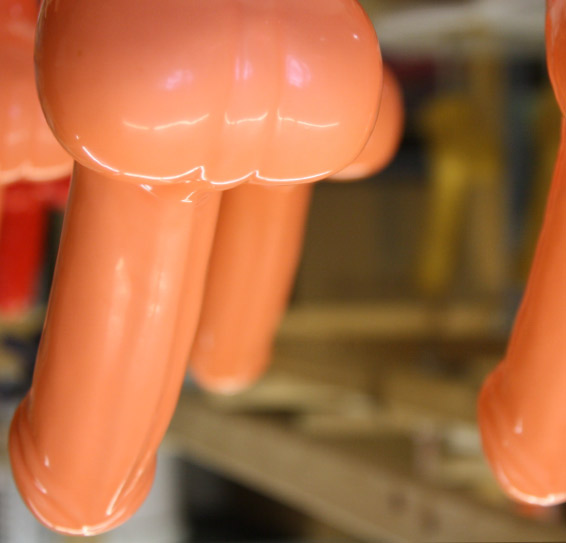 Whether fluorescent, multicolored, functional or eccentric shapes, Toylie are experts in their field.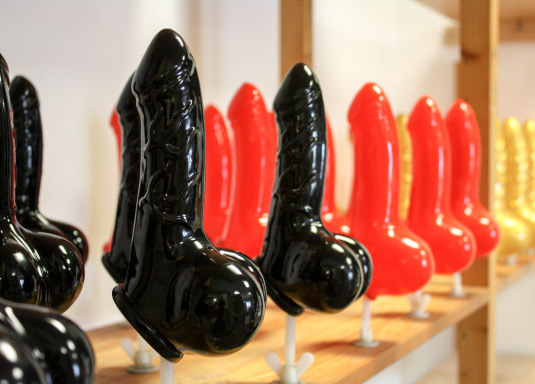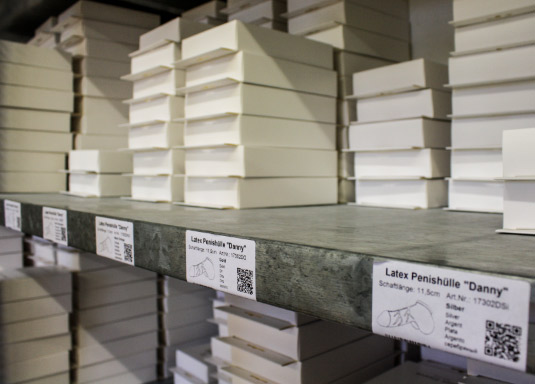 Today fortunately, sex toys are no longer a taboo subject. Permissible is what is fun and Toylie products are definitely some of the absolute fun bringers!