Description
Franz, he can do it! Mal anders. Anatomisch geformter Toylie mit starker Äderung und Basisplatte hebt deine Männlichkeit hervor und bereitet lustvolle Momente.
Die nahtlose Penishülle "Franz BP" besteht aus Naturlatex (getaucht) und ist für die Anwendung an Penis und Hodensack gedacht. Sie zeichnet die starke Äderung aus, zudem hat sie eine Basisplatte die zum Ankleben an Latexkleidung dient. Franz is available in 6 colors, the color neon orange even has the property to glow under black light. The latex thickness is about 0.6 mm to 0.7 mm. The entry diameter is 5.5 cm, Shaft length 14 cm, shaft diameter is 4.0 cm, diameter testicles 7.8 cm. Gesamtlänge 20 cm, Durchmesser Basisplatte 9,0 cm.
A guide to measuring and tightening properly can be found here.
The product is completely treated with talcum to ensure adheres to latex clothing.
To achieve a glossy look, we recommend a latex gloss spray.
Viel Spaß mit unserer Penishülle "Franz BP"!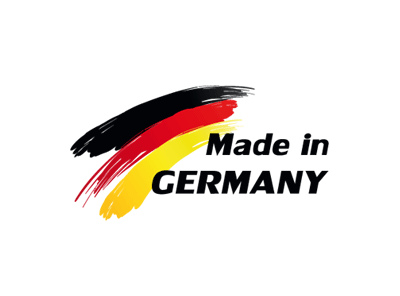 All our latex toylies are made exclusively from high quality natural latex. Natural latex is extracted from the milky juice of the tropical rubber tree.
Our latex toylies impress with a perfectly crafted design. All sleeves have their own character that take full advantage of the charm.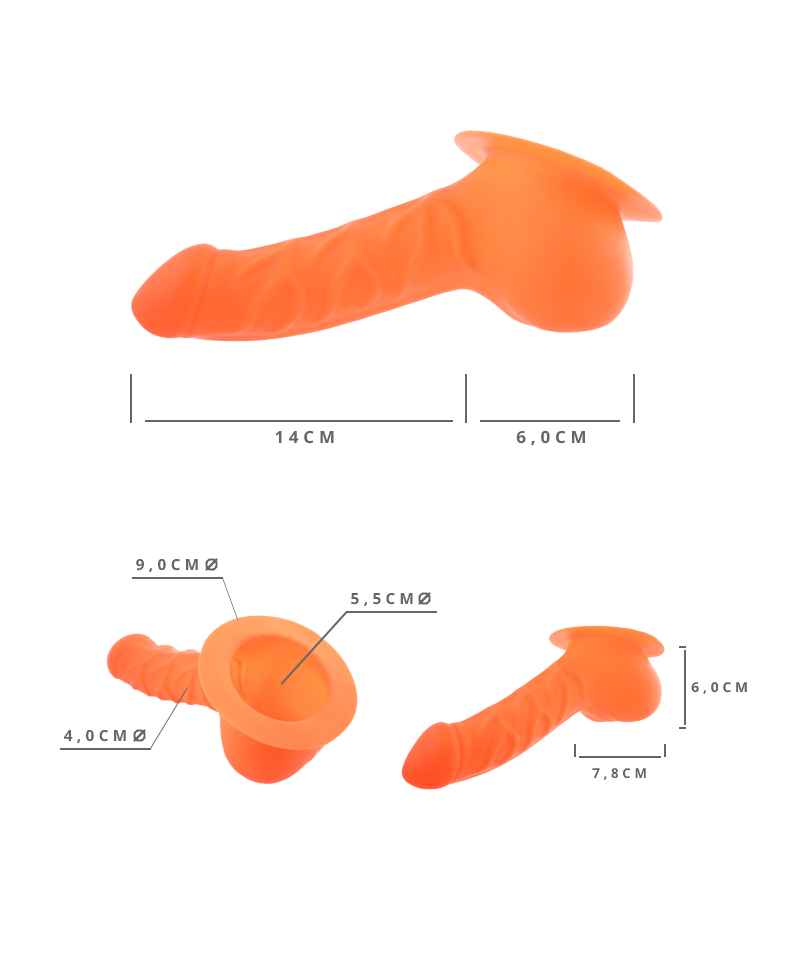 The noble latex toylies are created in our manufactory in fine craftsmanship. "Handmade with Love" is our motto!
For the production of our latex toylies, we rely on ecologically compatible production. Have fun with a clear conscience!

Franz he can do it
Very different!
heavily veined